Butterfly and Sword 1993
( Movie Version)

Also known as Comet, Butterfly and Sword.

Cast List

Joey Wong - Butterfly


Tony leung Chiu Wai - Sing


Michelle Yeoh - Ko


Donnie Yen - Yip Cheung


Jimmy Lam - Prince Cha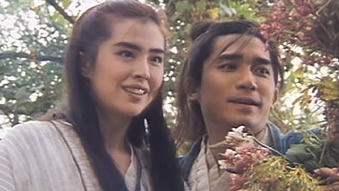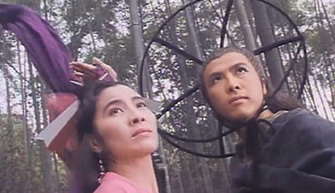 Resources gathered from Michelle Yeoh Web Theatre.
I think this is a remake of an old Tsui Hark film.